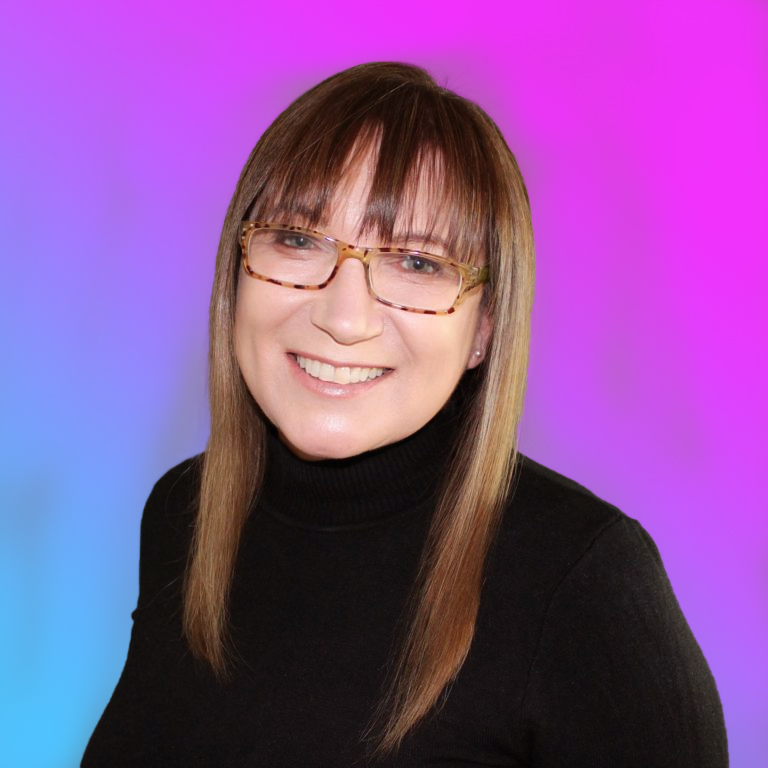 Hi, I'm Kelli Fox, a professional accredited astrologer and creator of this personalized Monthly Romantic Destiny Forecast report.


And I want to help you discover the most powerful windows of opportunity for romance.

Wouldn't you LOVE to discover which days are the most opportune for romance?

And which days are probably not the best for a first date or important relationship discussions?

This Monthly Romantic Destiny Forecast gives you that exact information so you can have a far better chance of meeting your soulmate and beginning the relationship of your dreams or improving the relationship you are in.
Don't wait any longer to change your love life, simply click the button below to get started today!
Discover the best times to have
deep conversations with your partner or meet your soulmate.
Learn what are perfect days to go on
fun romantic dates
(or first dates if you are single)...
Begin the path to
creating the relationship of your dreams…
Click the link below to get started on this new chapter in your love life now!